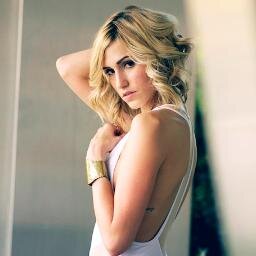 It's no secret that we love Mindy White. What can we say? The Texas native can act, sing and even write a great blog!

And today, ATP! couldn't be more proud to be premiering Mindy's awesome cover of "Get Lucky," originally by Daft Punk.

The track is taken from Destiny Nashville's upcoming album The Cover Up - a collection of songs revisited by 13 incredible artists.



The Cover Up will be officially released on April 22nd via iTunes. More information about Destiny Nashville can be found here.